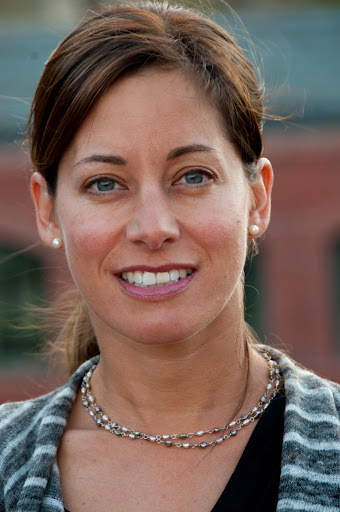 Tiffany Antos, MSPT is a licensed physical therapist with a Master of Science in Physical Therapy. She has owned a private practice in Aspen, Colorado since 2005. She works extensively with patients with orthopedic injuries, non-surgical, and pre and post surgical, back and neck pain and injuries, chronic pain, and neurological disorders.
Tiffany earned her Master of Science in Physical Therapy degree from University of Miami, Florida, in 1994. She went on to receive Advanced Orthopedic Fellowship training from HealthSouth in 1997. She has completed all courses for Maitland Australian Physiotherapy which has given her the skills for manual joint/spinal manipulation. Tiffany regularly participates in continuing education for her profession, and is excited about completing Advanced level Kinetacore Intramuscular Manual Therapy, Triggerpoint Dry Needling.
As a staff physical therapist from 1995-2005 at a variety of locations, Tiffany has had experience with orthopedic, cerebral palsy, stroke, amputees, spinal cord, athletic training for both able body and persons with disabilities, and wound care. She volunteered in the athletic training department in the 1996 ParaOlympics in Georgia, and with Shake a Leg in Miami Florida.
Tiffany has resided in Aspen, Colorado since 1998. In her free time, she enjoys many of the outdoor activities and cultural events that Aspen has to offer.